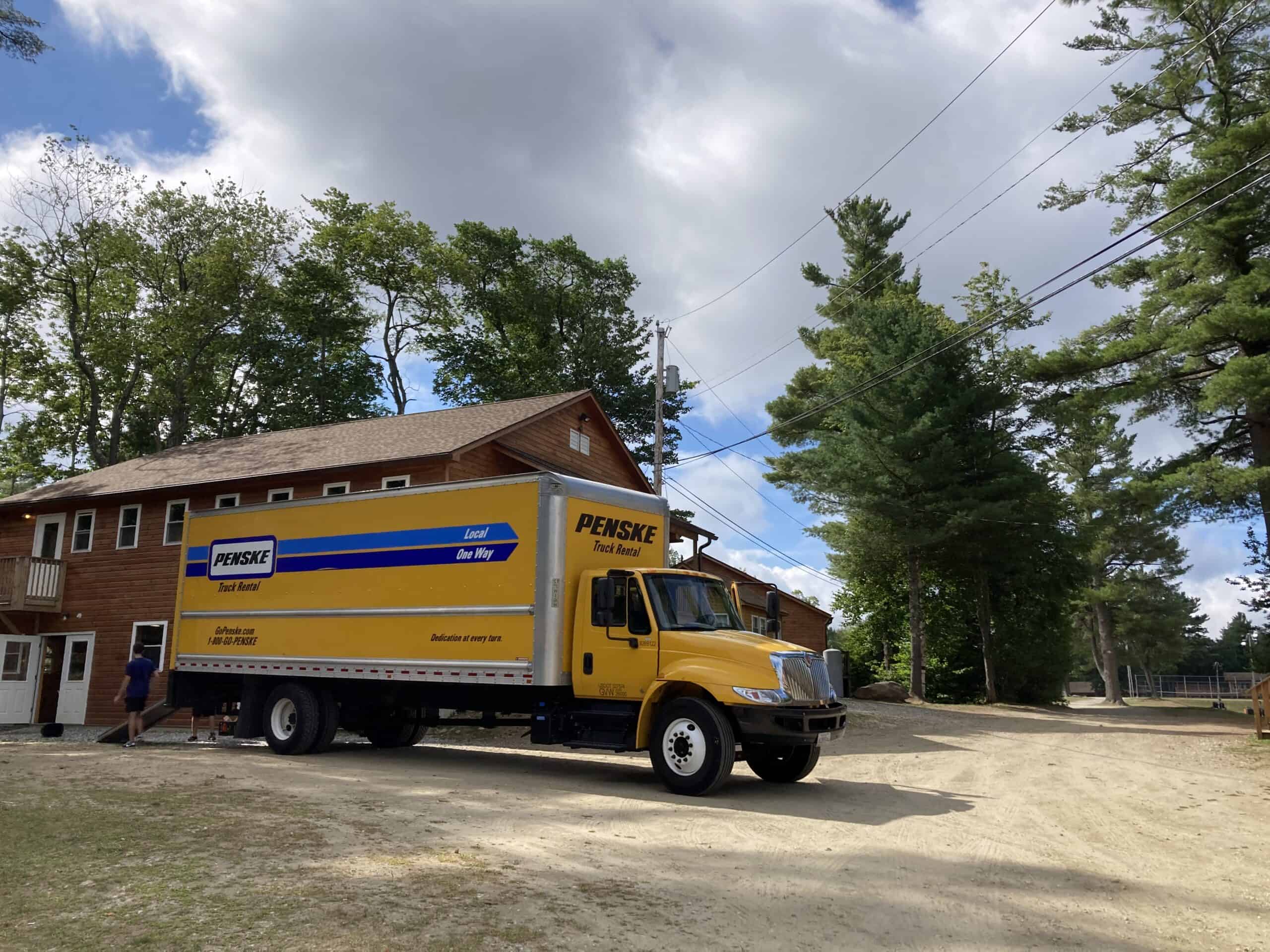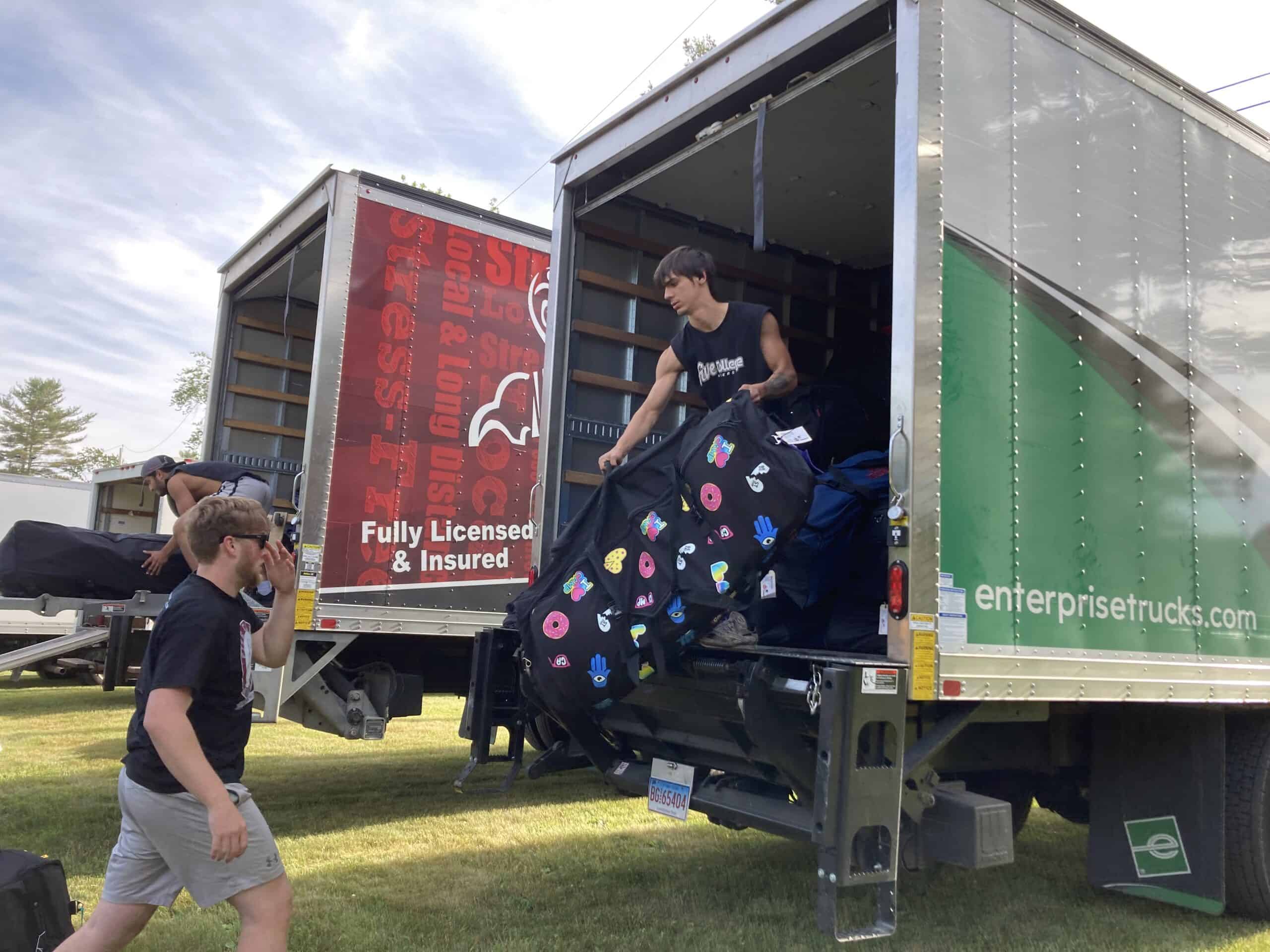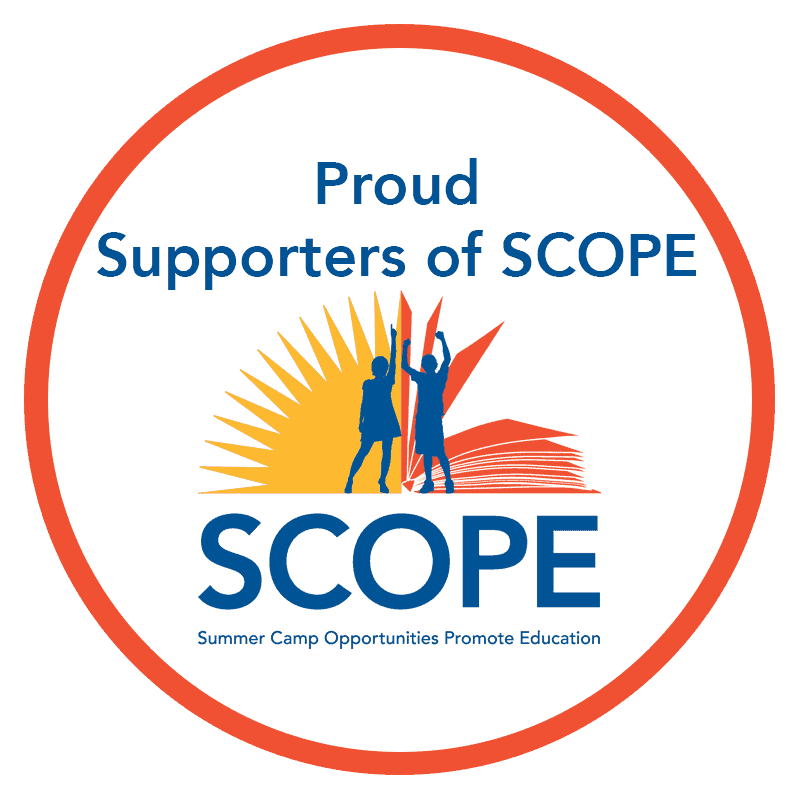 Summer Camp Oppertunities Promote Education
We Support SCOPE
By registering to ship your camper's trunks with Trunks to Bunks, you are also supporting an important cause. A portion of the proceeds from each trunk shipped will be donated to SCOPE (Summer Camp Opportunities Promote Education). SCOPE is a non-profit that awards "camperships" for children whose families could not otherwise  afford to send their kids to camp.
At Trunks to Bunks, we believe the summer camp experience is important not only because every child deserves to have some fun outside in the summer, but also because it is an essential component of the year-round educational continuum. The opportunity to get out and play, experience nature, and develop relationships with other children plays a critical role in helping children from underserved communities to thrive in the classroom. Thank you for supporting SCOPE!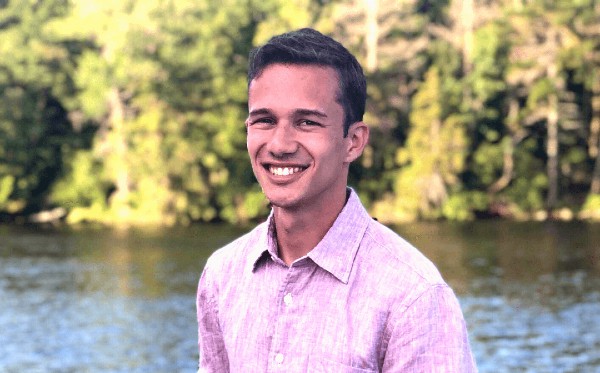 Zack Gilfix
Founder of Trunks To Bunks
My name is Zack Gilfix and I love summer camp. I started as an overnight camper at Camp Taconic in 2006 and have returned every summer since. As a camper and a counselor, and now part of the leadership team, I learned that camper luggage and logistics does not need to be a headache. 
At Trunks to Bunks we rely on a team of professional drivers and dispatchers, as well as my network which includes business owners and leaders in the logistics industry and some really awesome "camp people."
As parents sending away your most prized possession for the summer, I understand you have an endless to-do list. Thank you for trusting Trunks to Bunks to carry the burden of your camper's luggage.